Hey y'all! I'm Cam Waru - a destination wedding videographer and photographer based out of Invercargill, New Zealand.
I'm a born and raised North Island boy but thought it would be an awesome idea to 'up-sticks' and go Southern-style with my little family.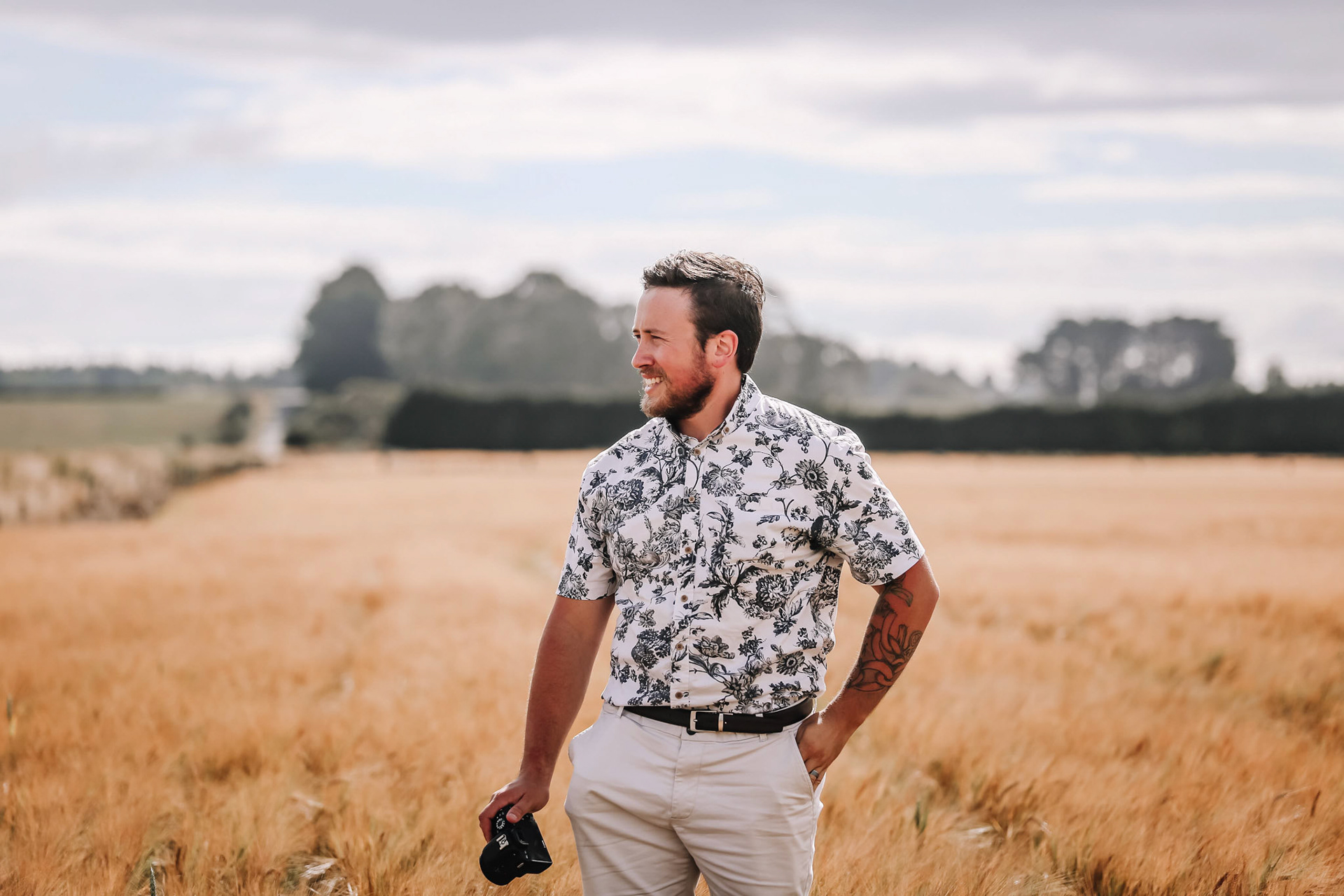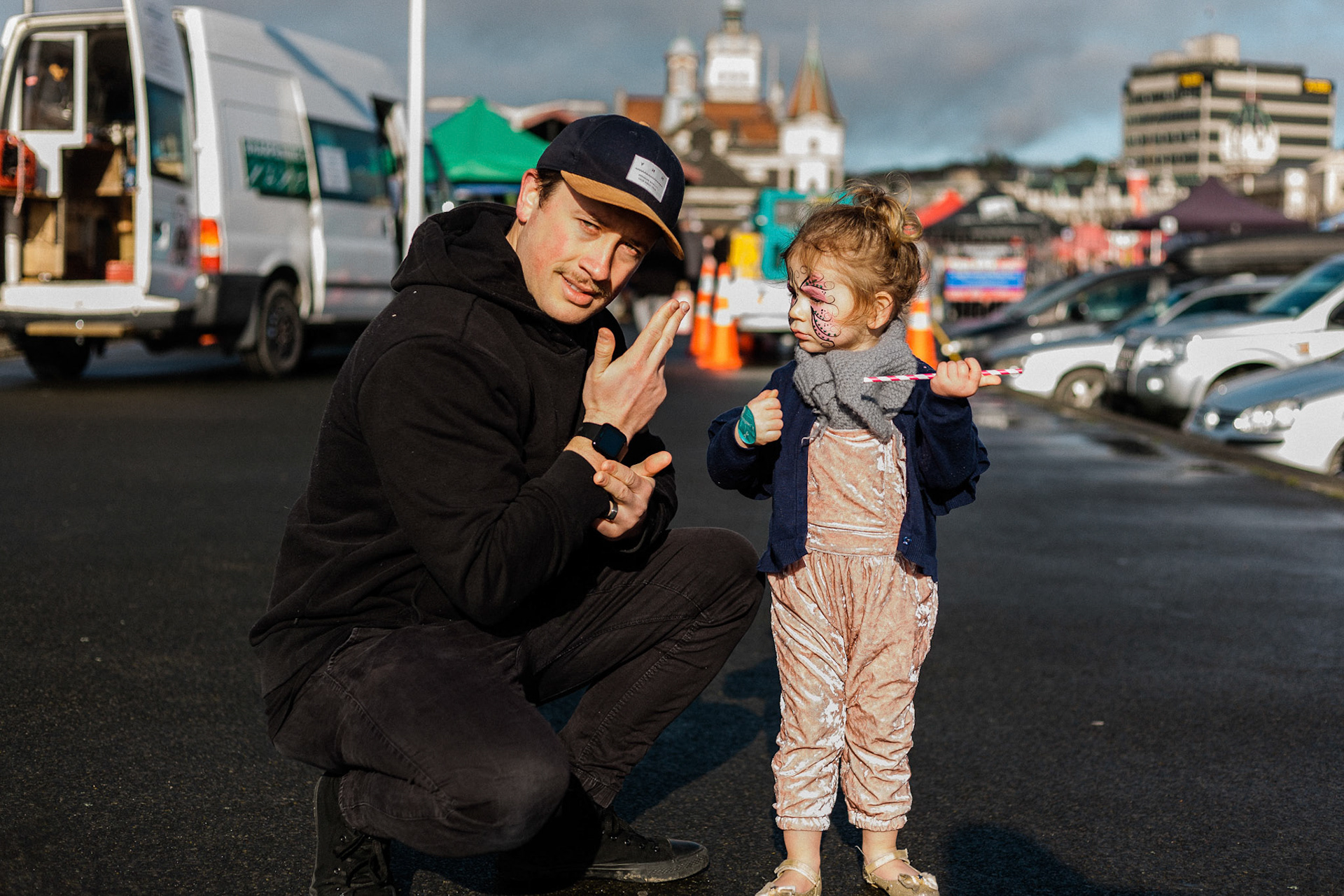 I function primarily on coffee and Peanut Butter and Jam Bagels (I actually think I have a problem..) 
and can be found tinkering with old 35mm film cameras or roaming the streets with a camera in hand.
If you would like to learn more about me and my work,

CLICK HERE

!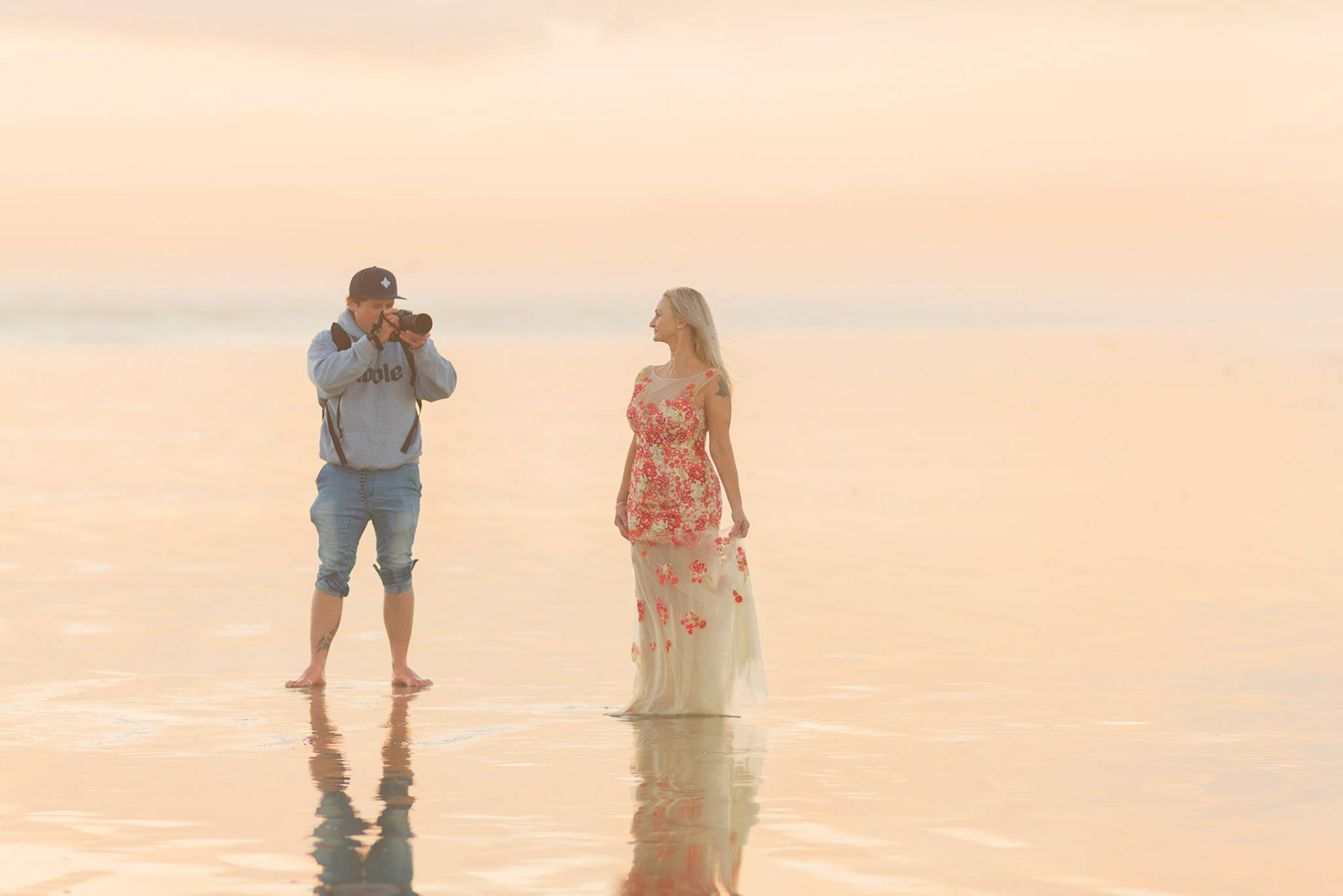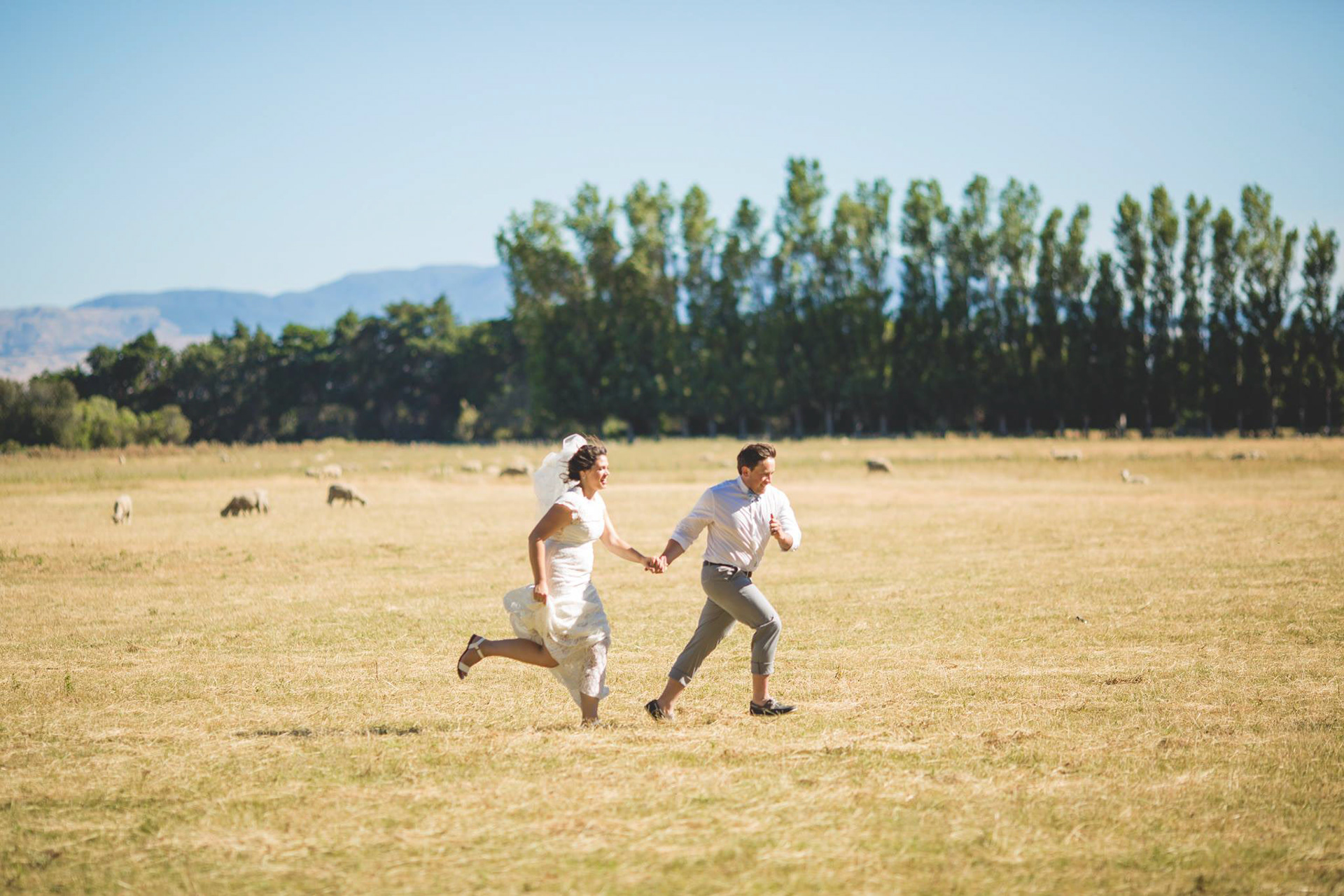 Southland Wedding Videographer, Invercargill Wedding Videographer, New Zealand Wedding Videographer, Wedding Videography New Zealand, Southland