It was probably one of the best days, weather wise, Dunedin had seen this whole year. After consuming some very tasty hot caffeinated beverages from Vogel St Kitchen and a great show of hill runners, we set out to Tomahawk Beach for a show of love and happiness with Christina and Nicholas.

Little did I expect how beautiful the landscape was here! I praised these guys for a most excellent choice in shoot locations!

These two were such cuties together and just from looking at the photos you can tell how happy they make each other.
It was only brief but I could see these two, in their 80's, aged and wrinkly, walking down this same beach, holding hands, laughing and smiling with each other as if no one was watching.

I can't wait for December!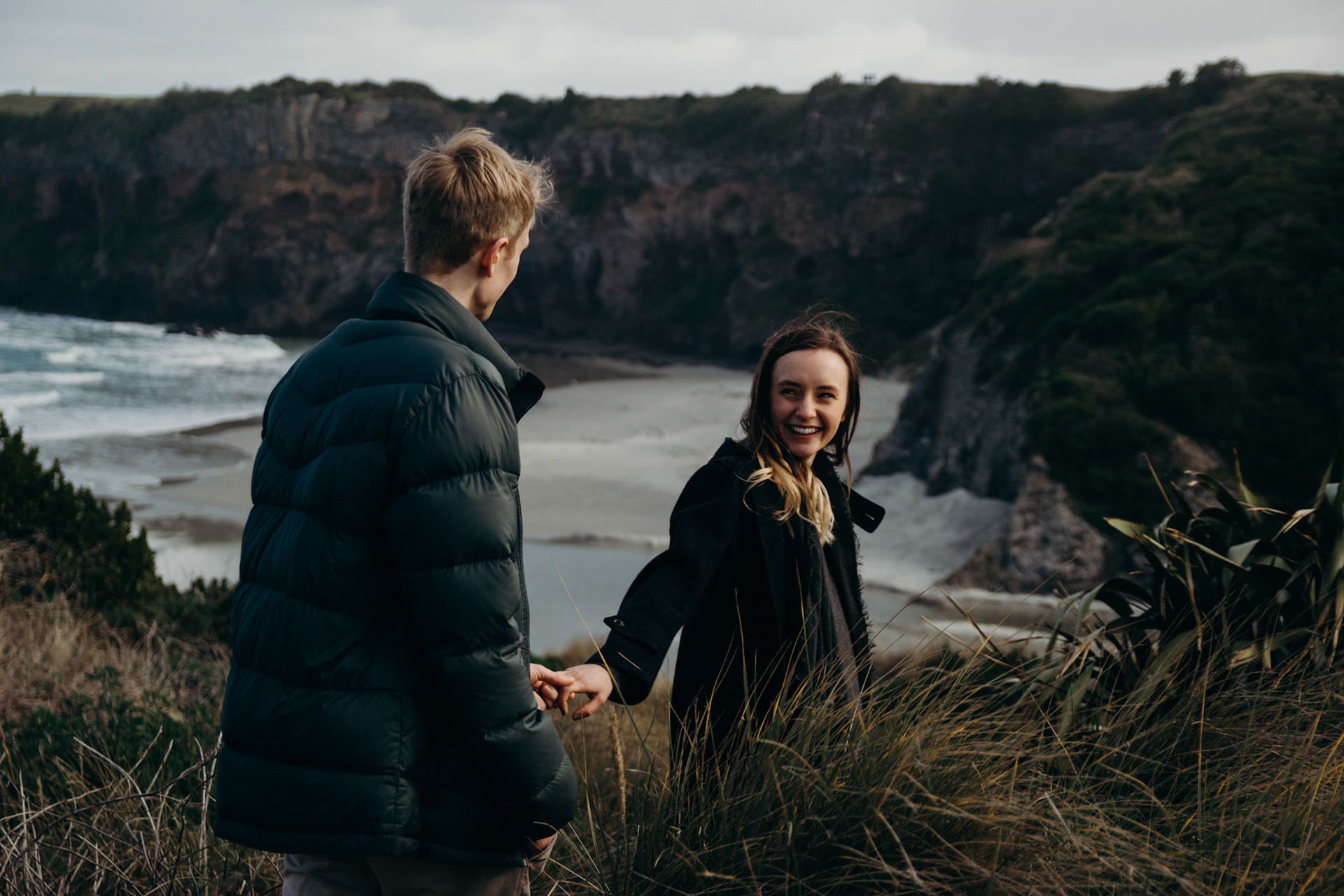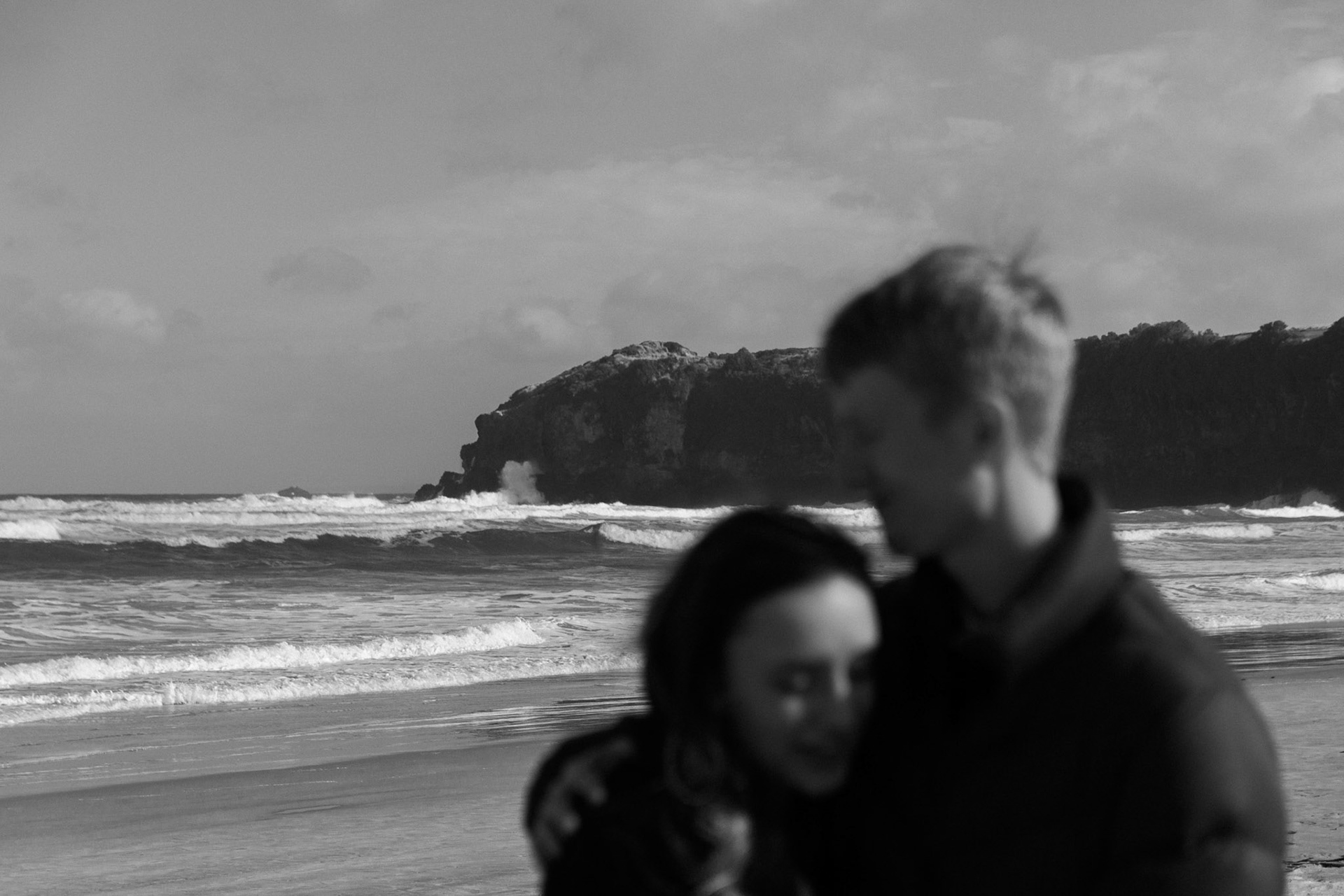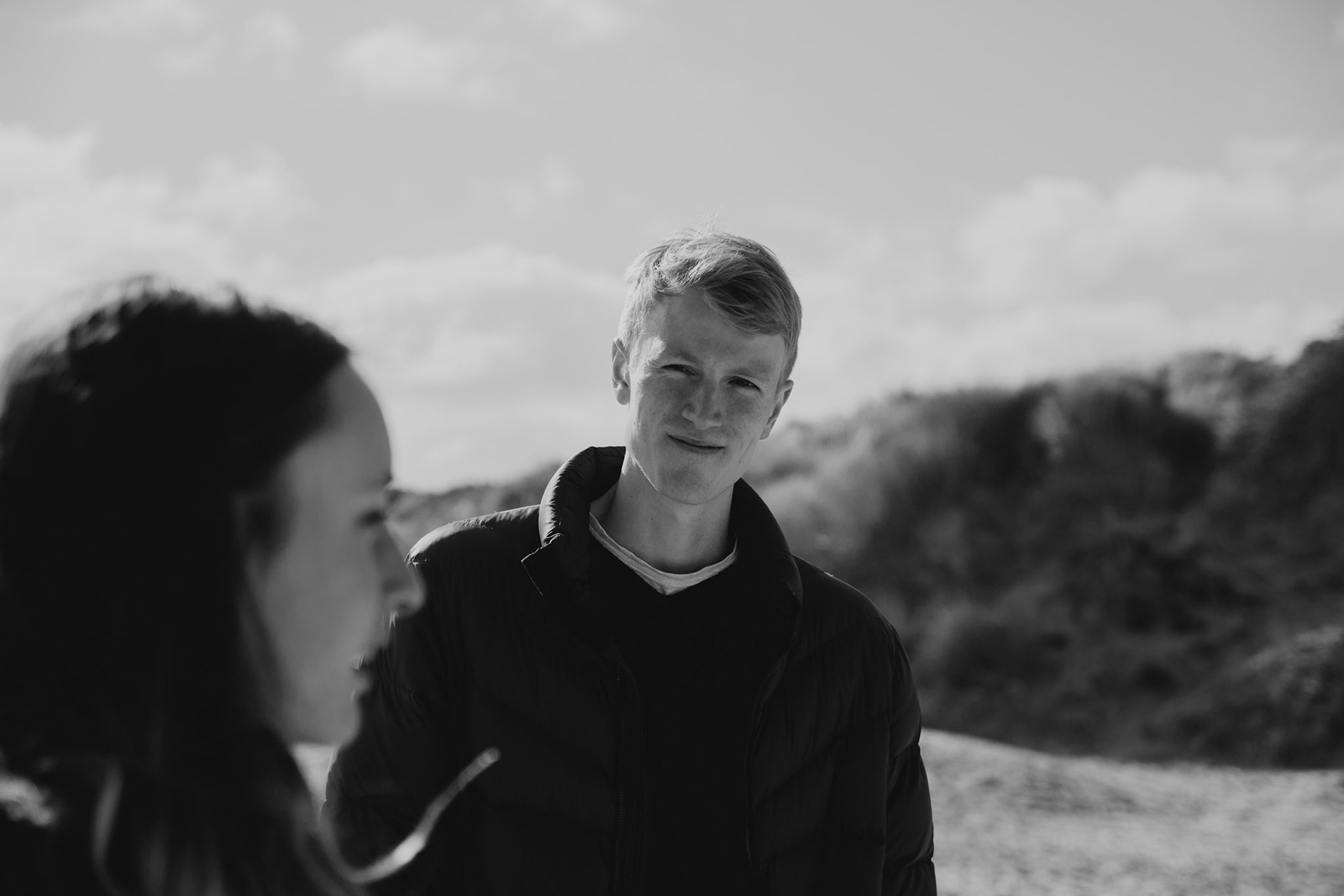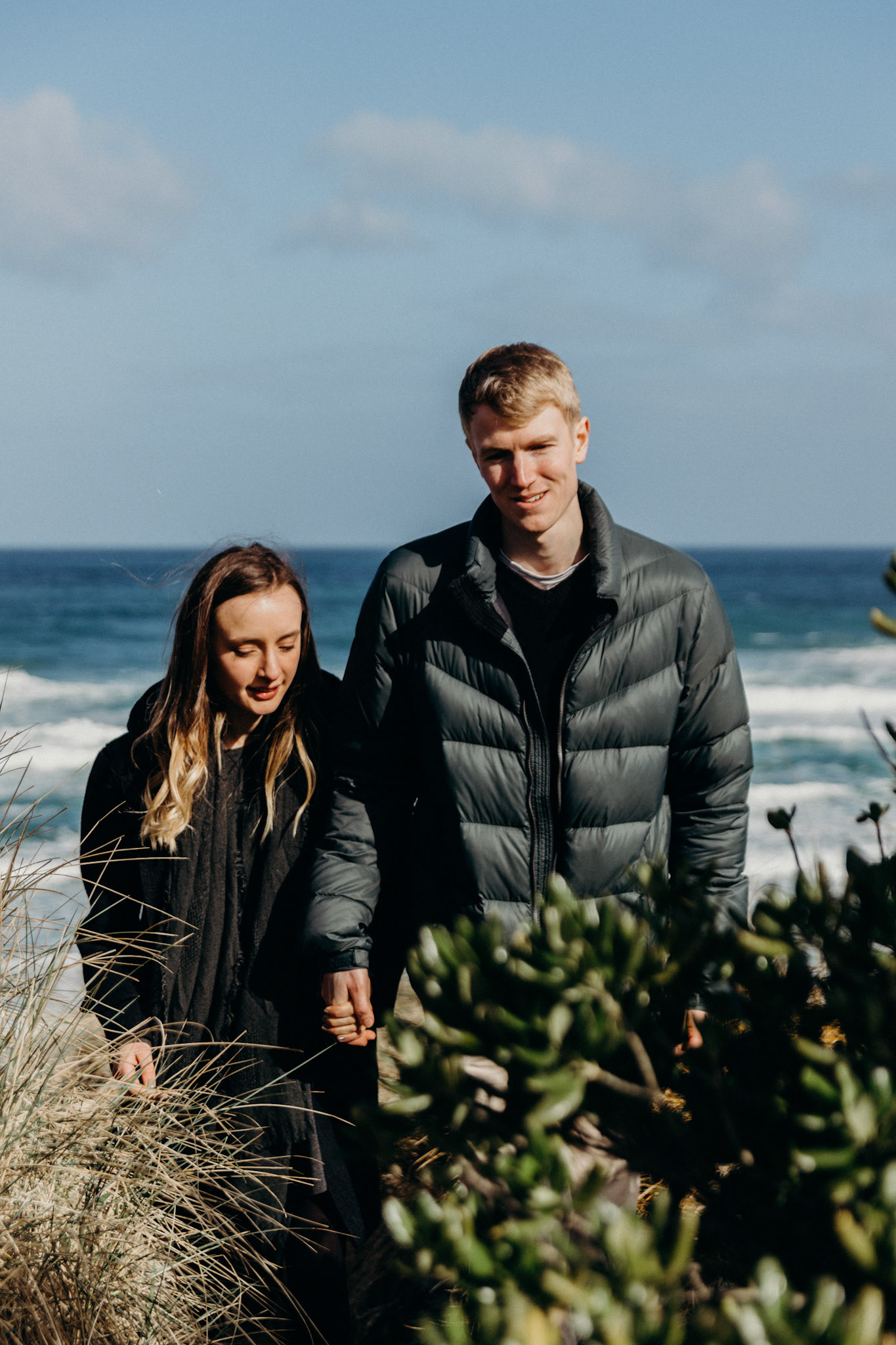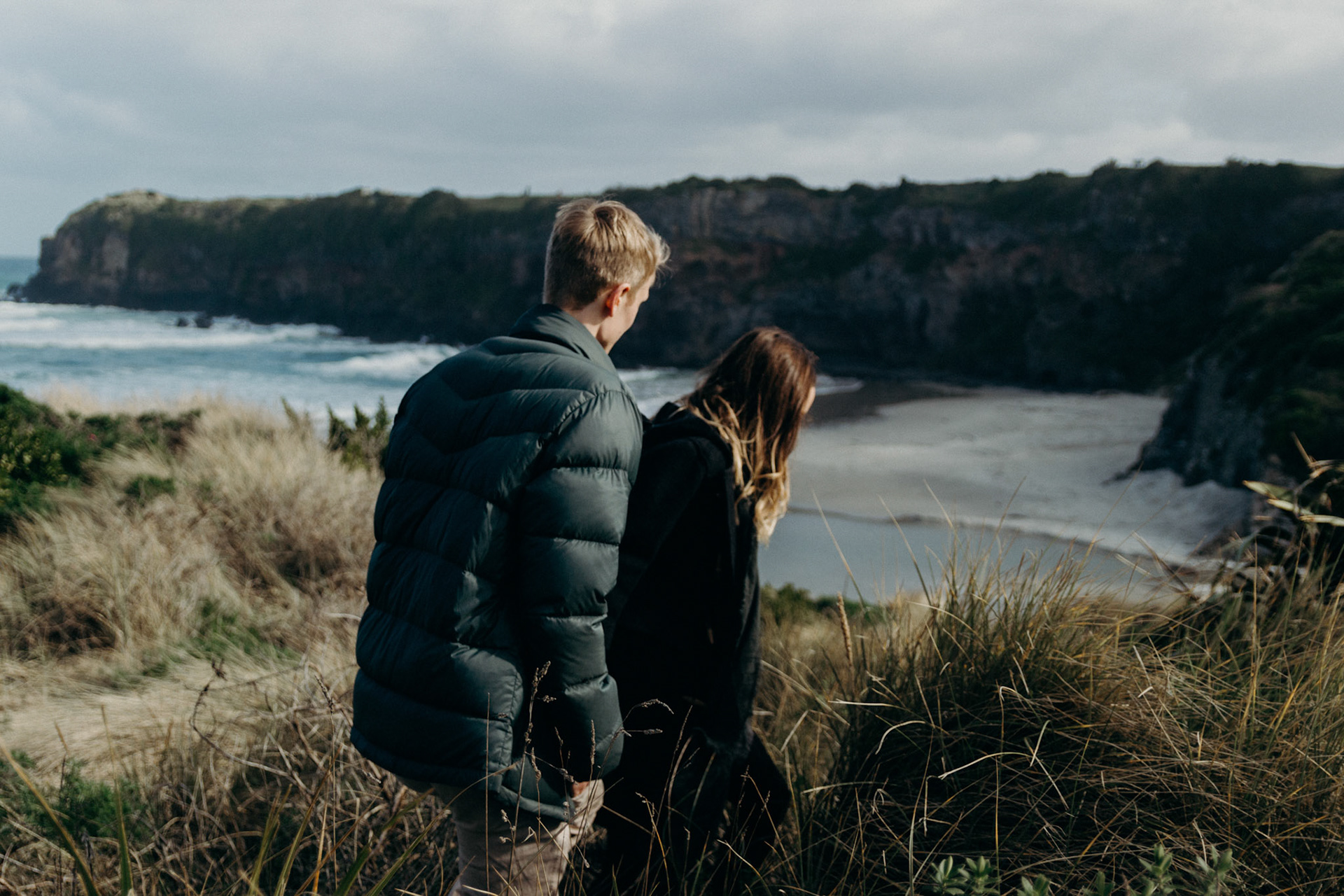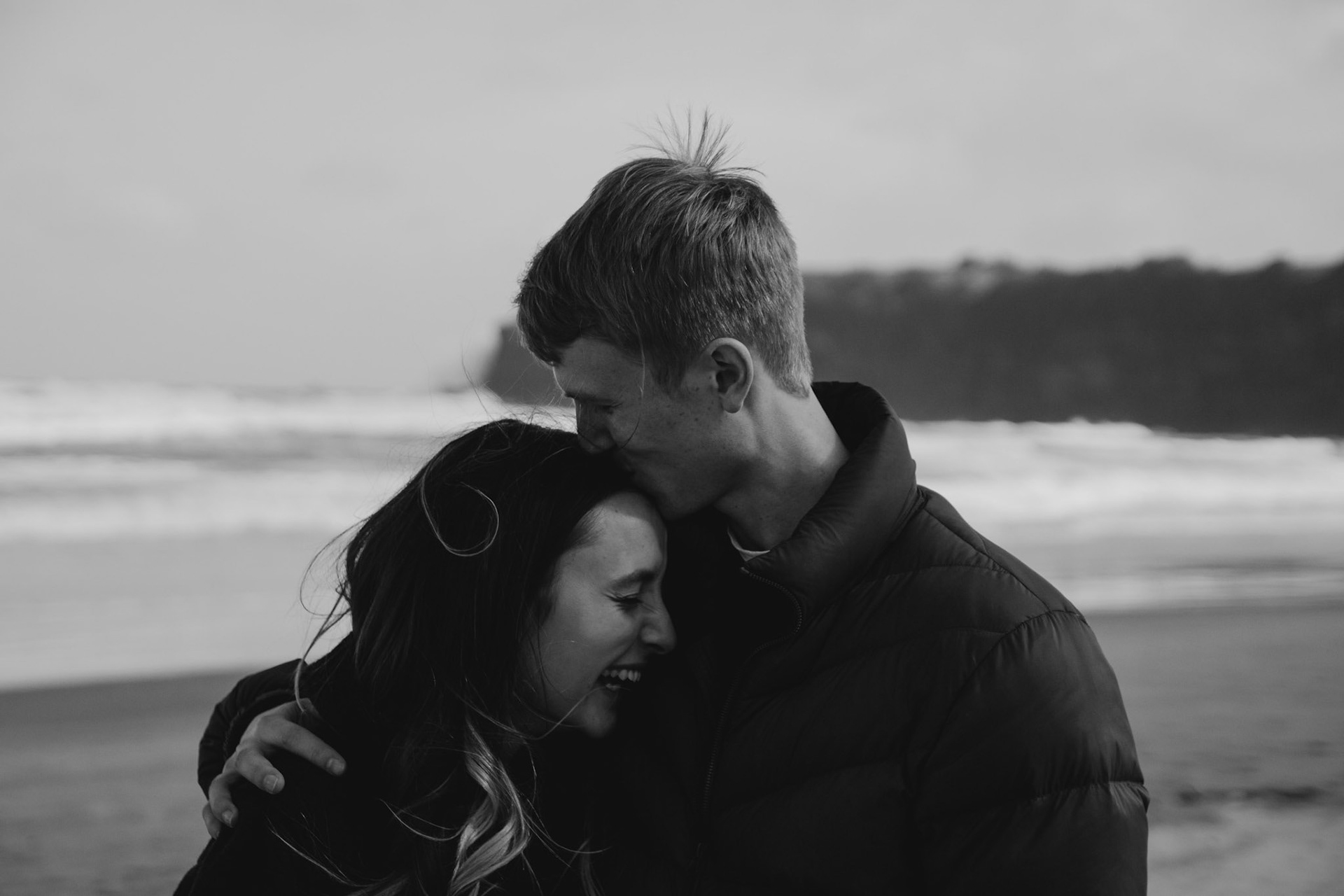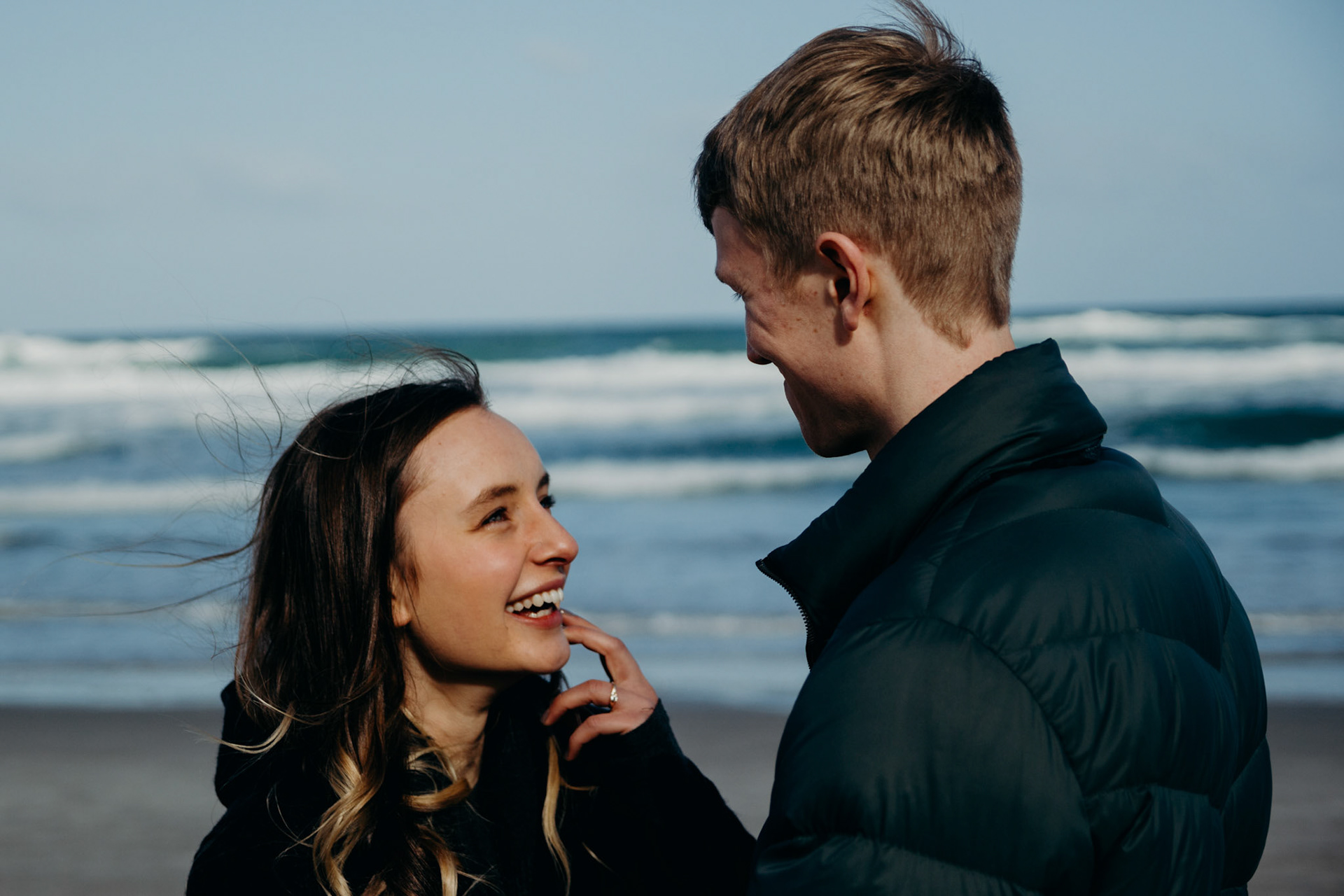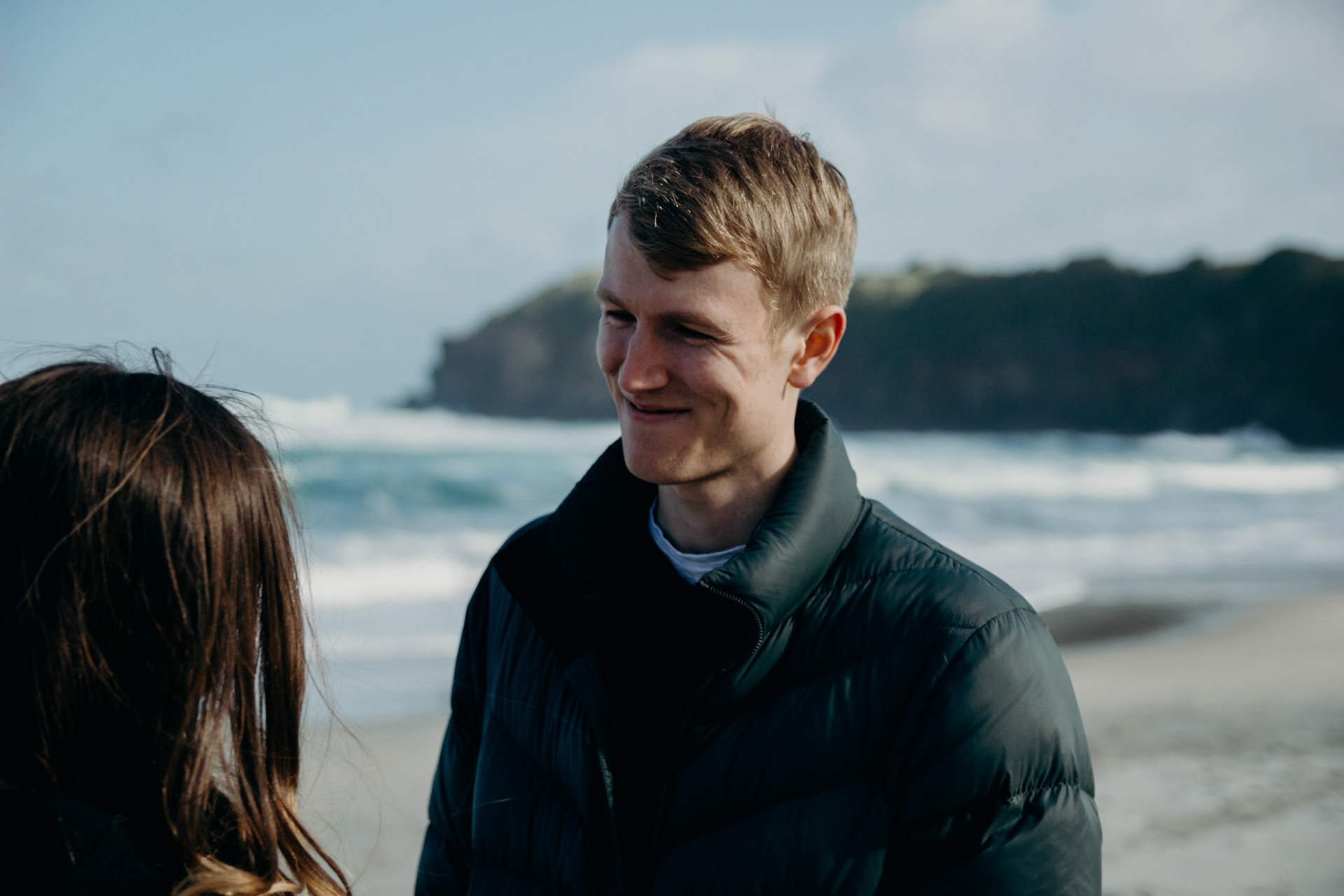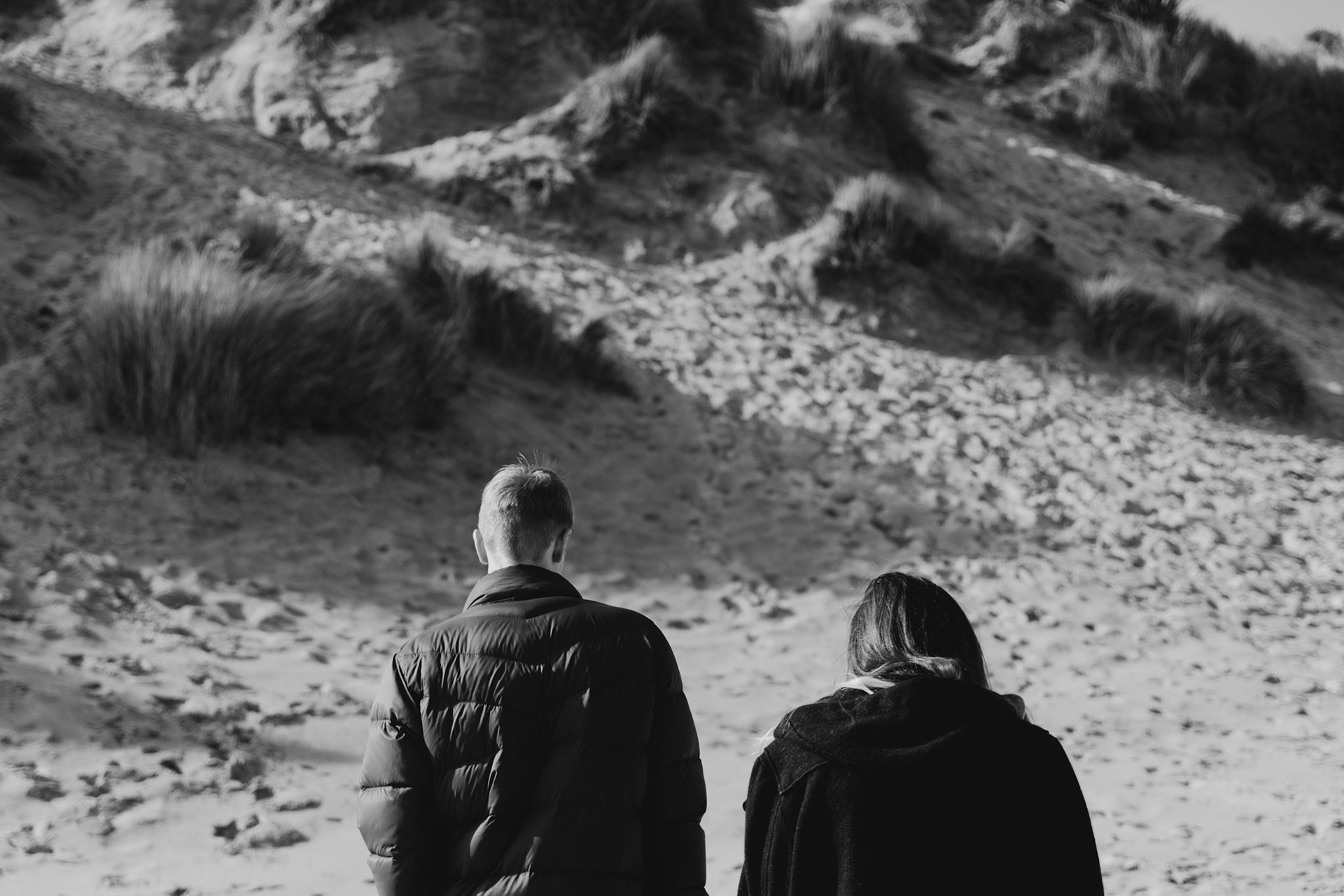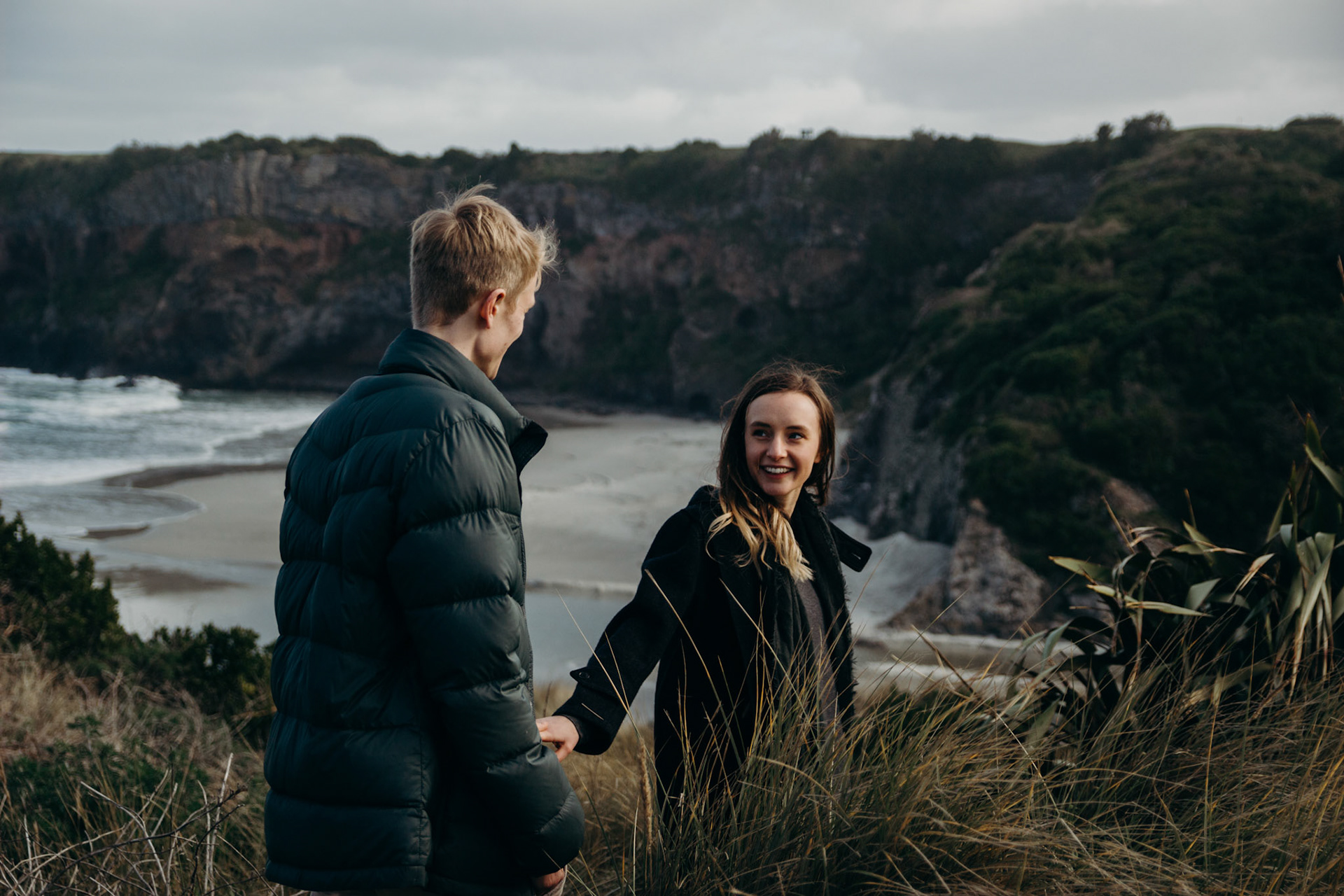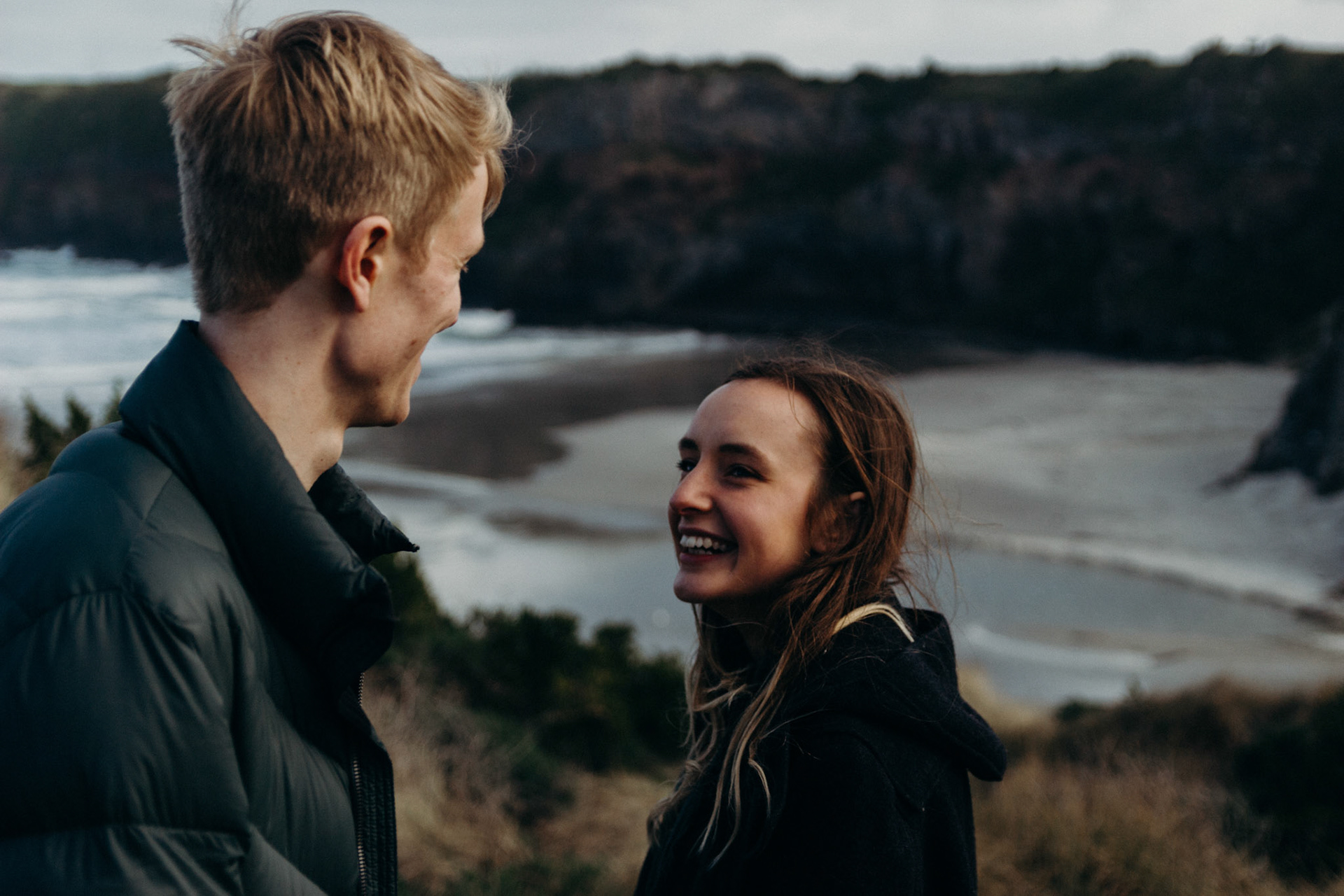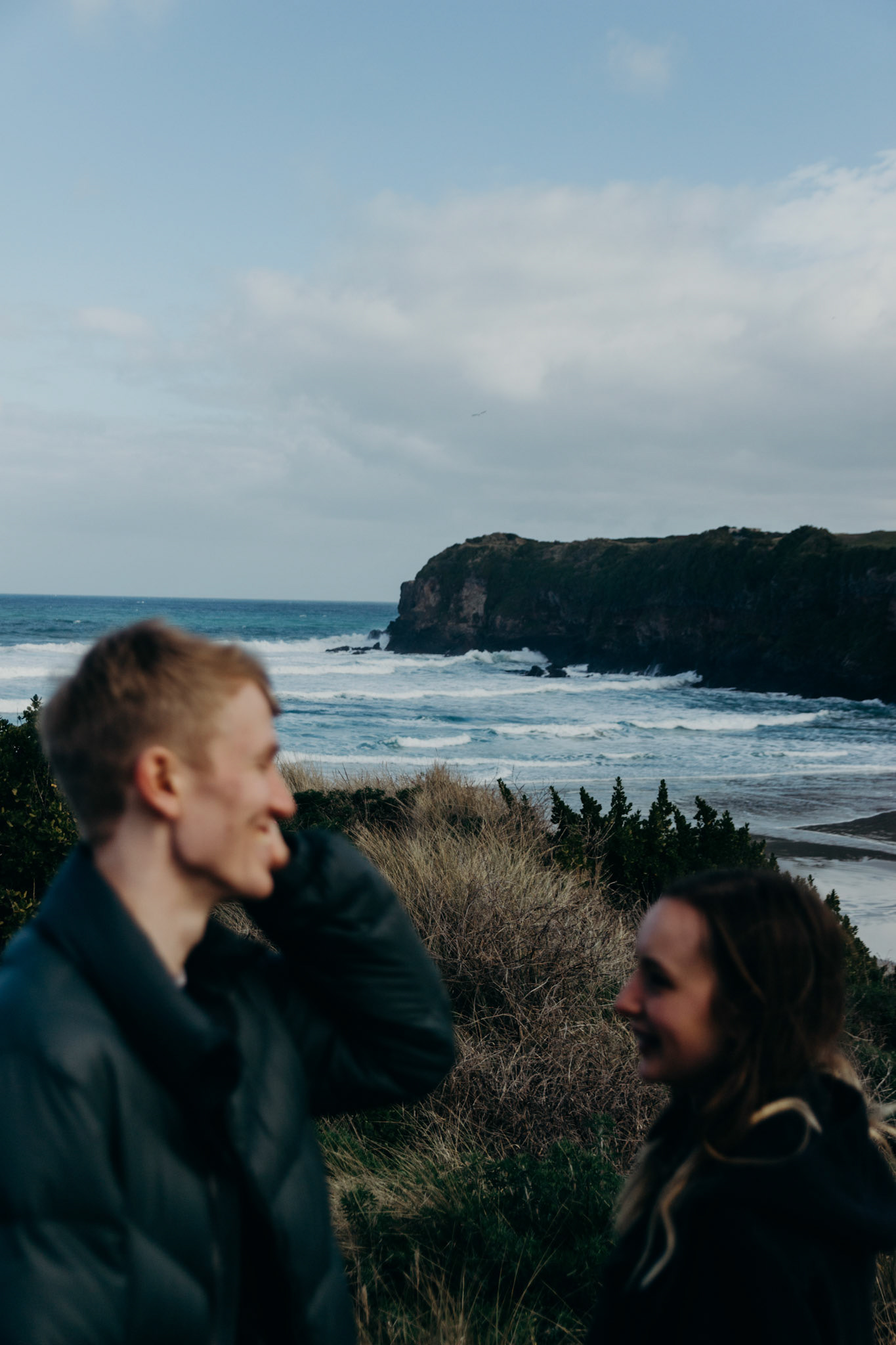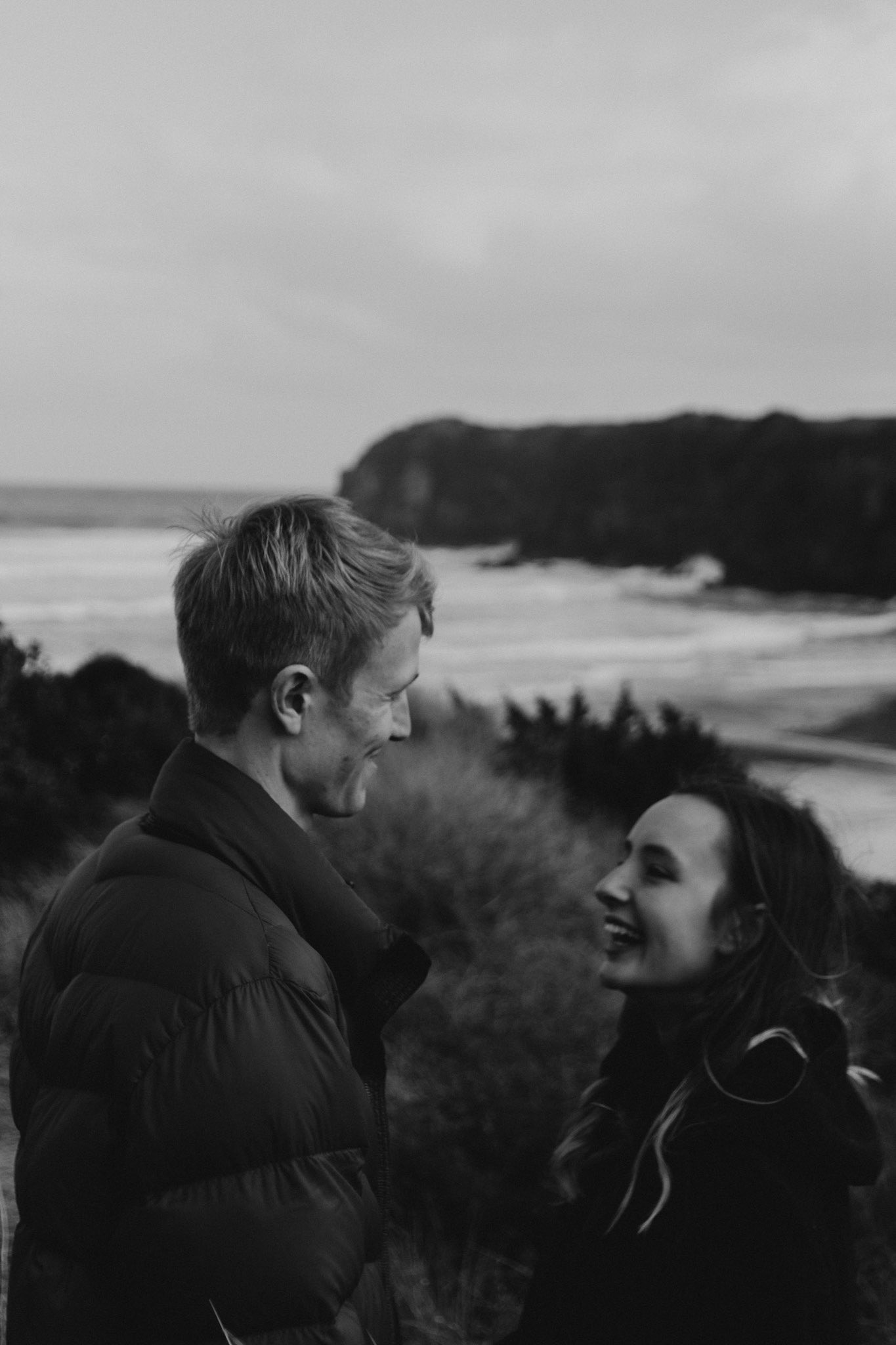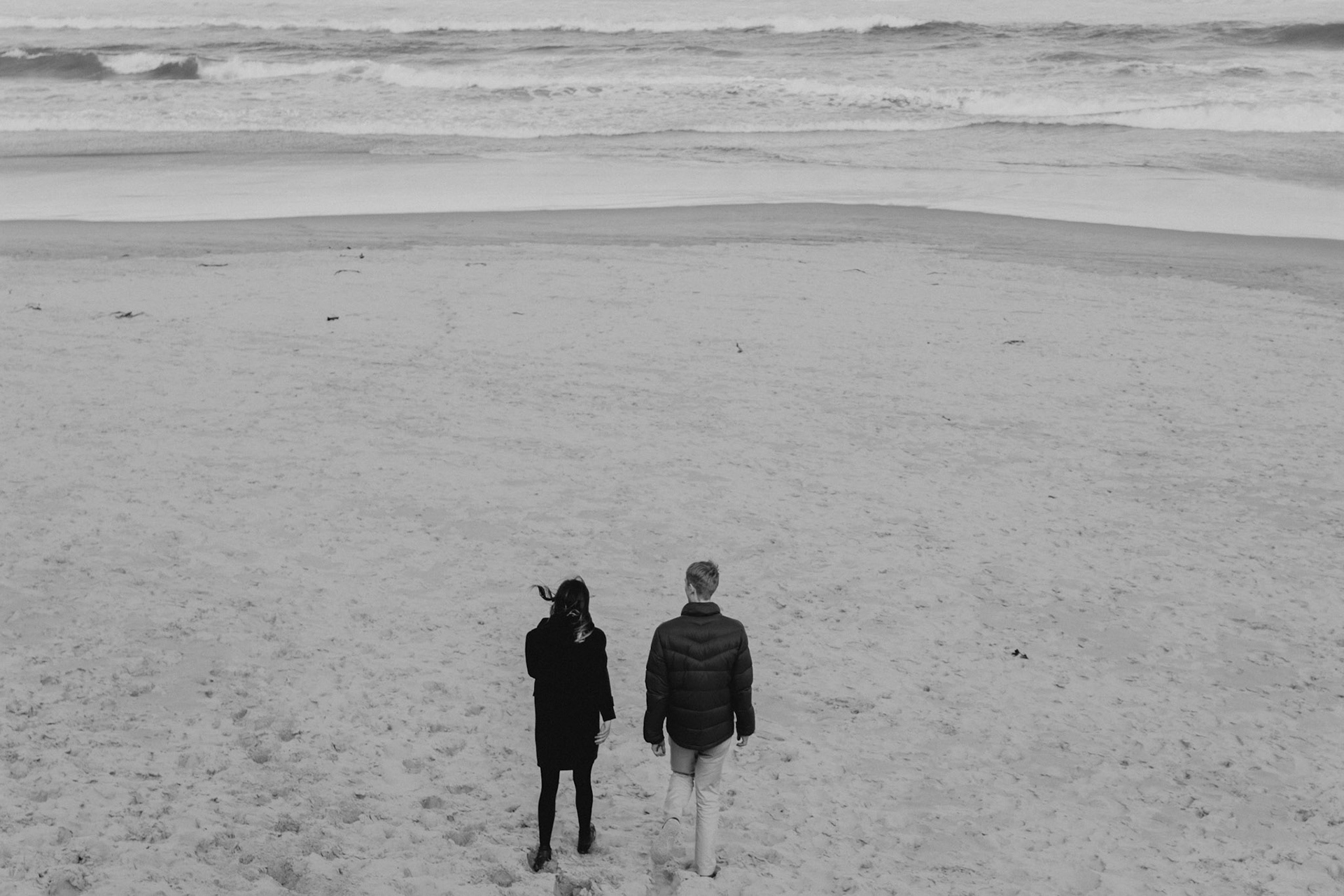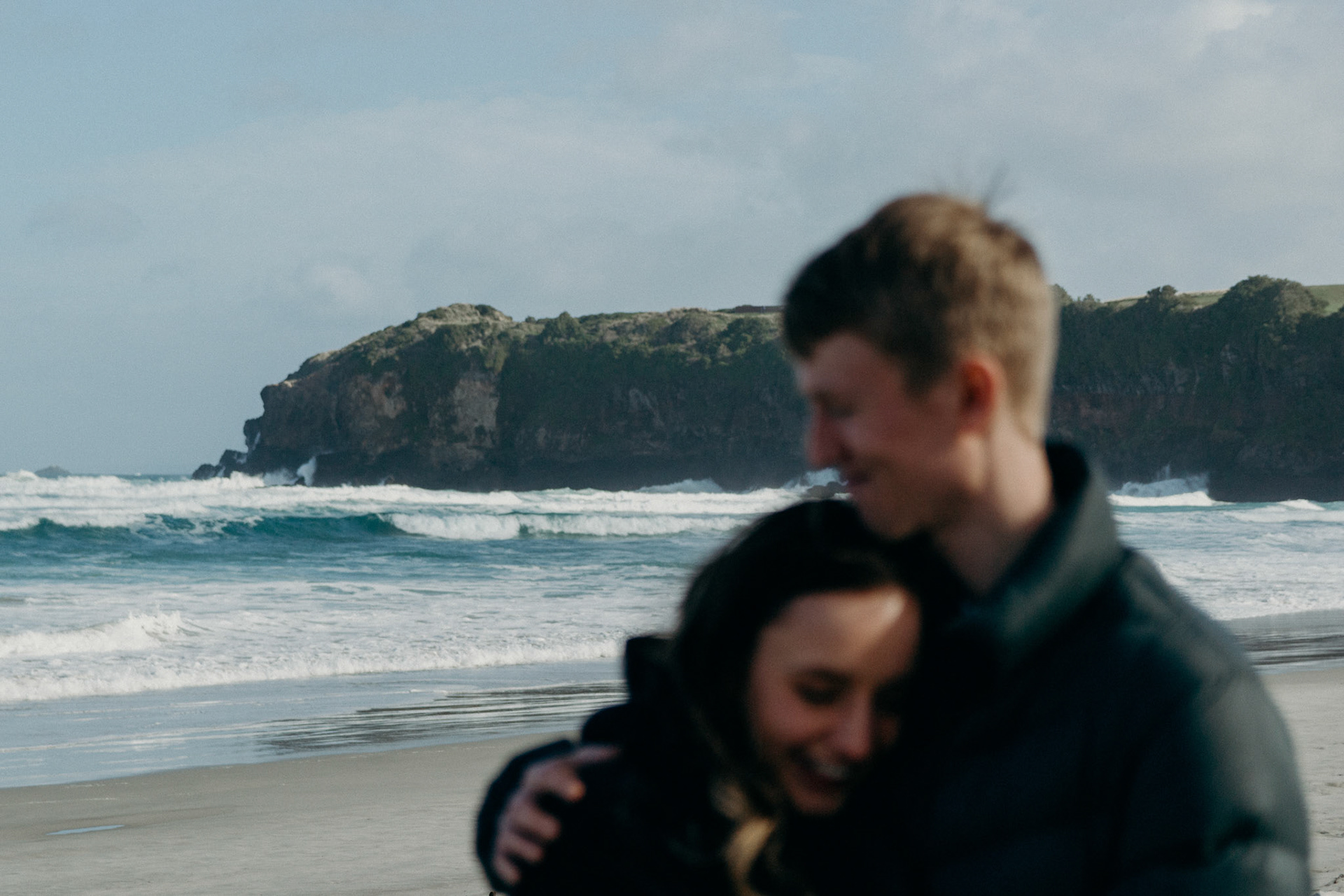 We The Collective - Engagement Shoot
Southland, Invercargill, Central Otago Wedding Videographer and Photographer